TNF507 Fundus Camera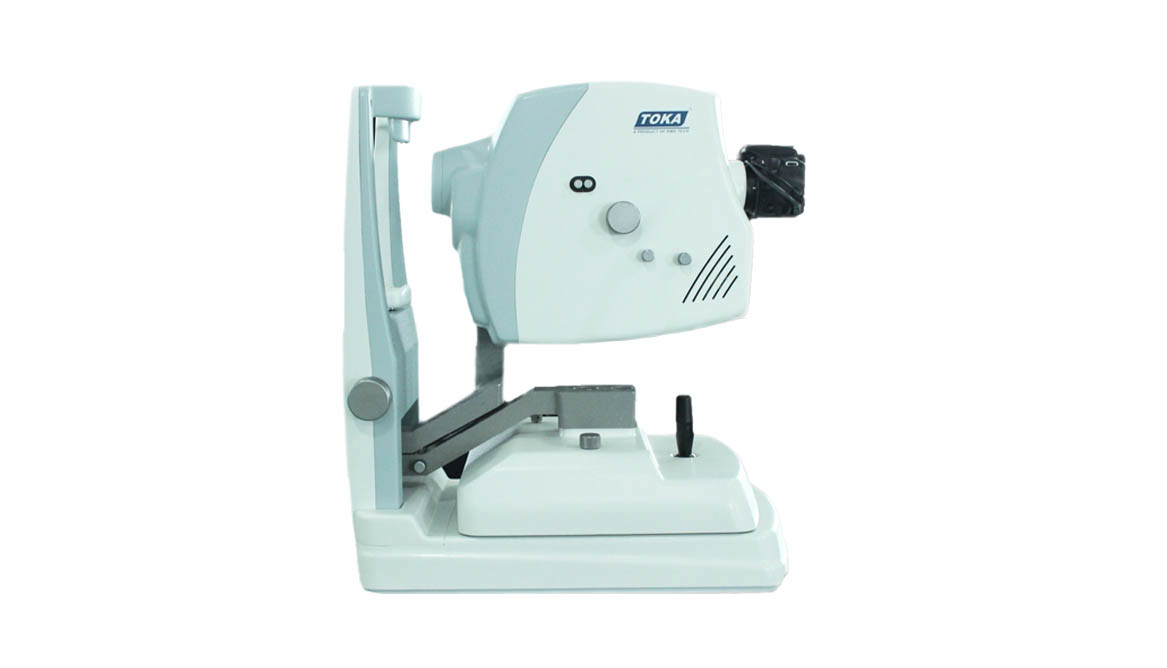 It provides efficient and high-quality solution of fundus image for professional ophthalmology and the fundus image needed by ophthalmology. So the equipment has a high cost performance. TNF507 fundus camera have the advantage in the same brand, which attributes to top-level pixel resolution, SLR imaging system and outstanding optical system.
Top-level pixel resolution offer clients incomparable experience in detail.

TNF507 fundus camera offers 18.0 megapixels image with outstanding optical system. Part of the photo will be ultimate clear as before after magnified, which is vital to minimal lesion.
External SLR imaging system get the clients acquiring clear photos easily.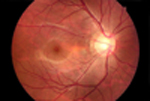 TNF507 fundus camera adopt external SLR imaging system, which not only provide accurate color and wealthy details, but also upgrade the instrument will be more easier.
High pixel imaging offer the incomparable radiography in detail.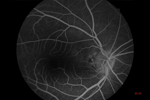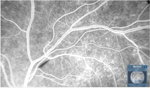 TNF507 fundus camera can also offer high quality fundus angiography image under the operation mode of the fluorescence imaging. It is also visible although the blood vessel is extremely subtle. And the dark light greatly increase the comfort and fitness of clients. Clear photos can be gained easily.
Combine the function of mydriatic fundus photography and non-mydriatic fundus photography.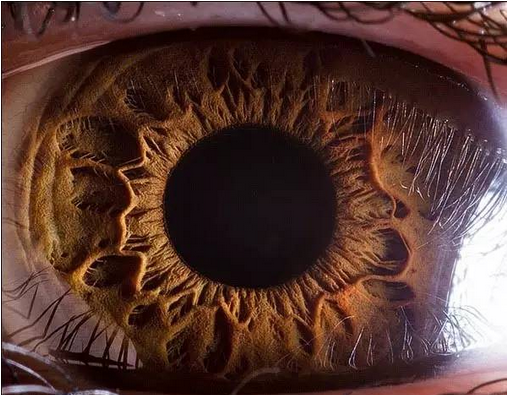 TNF507 fundus camera have the function both of mydriatic fundus photographyand and non-mydriatic fundus photography. That totally satisfie the need of professional ophtalmic testing and retinal screening.
The interface is very brief and easy to use.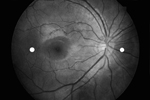 TNF507 fundus camera has simple appearance and abundant assisted imaging system. The person who never use the equipment can also easy to use because of double dot auxiliary focusing system.
Low flash shooting mode.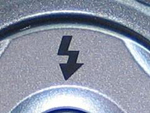 TNF507 fundus camera can also capture clear and bright picture on the condition of low flash shooting mode, which greatly increase the comfort of clients.
Types of photography

Color,non-mydriatic color,FFA, Red Free

Angle of view

50 ° max

42mm
LCD

Minimum pupil size

Mydriatic: 5.1 mm or more Non-Mydriatic: 3.5 mm or more

Imaging device

DSLR

Sensor

18.0 Megapixels

LED
Diopter compensation
Focusing mode
Double dot auxiliary focusing
Display mode
Double-screen display

Adjustments

Base movement

80mm front and back, 100 mm side to side

Panning range

30 degrees to the right and left

Tilting range

15 degrees up, 10 degrees down

Electrical and Environmental

Power supply

AC 220V 50/60 Hz

Operating environment

Temperature: 10°C to 35°C Humidity: 30% RH to 80% RH